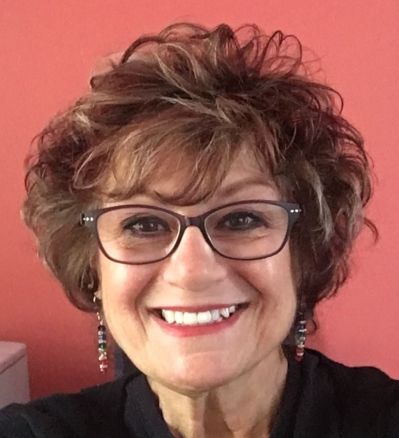 I have been a Licensed Real Estate Associate in Pennsylvania for 36 years and a New Jersey Licensed Real Estate Associate for 19 years. I enjoy working with My Clients, Buyers, Sellers and Investors, in making their Real Estate transactions go as smoothly as possible.
I have owned a second home in Brigantine for the last 20 years and could not have found a more beautiful island and warm community. Our family loves spending time on the island, no matter what the season. It really is "
An Island You'll Love For Life
".
In the early 90's, I also was a Partner/Owner, in an all women owned Title Company in Philadelphia. During this period, I increased my knowledge of, and made strong relationships with, representatives in the Closing and Lending processes. These experiences allow me to communicate and work closely with these representatives, to make sure all of the i's are dotted and the t's are crossed,
on time
, making the Real Estate transaction
less stressful for my clients
.
"From the City and the Suburbs, to the Jersey Shore, and More!"
Please contact me for your Real Estate needs.
eMail: annamaria.digiacomo@lnf.com
South Jersey Office: 2401 Atlantic Ave. Longport, NJ
Pennsylvania Office: 860 Penllyn-Blue Bell Pike Blue Bell, PA